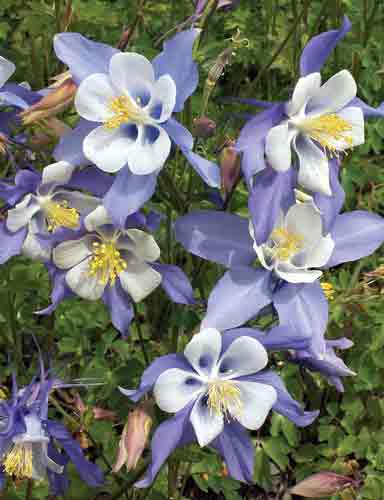 By Curt Jaeger, Owner, Colorado Vacation Home Services
Wildflowers grow on their own in nature and can be found across Colorado on roadsides, mountainsides, meadows and along streams.
Hiking in Summit County provides an excellent opportunity to view wildflowers in various settings. I recommend exploring trails from the White River National Forest at http://www.dillonrangerdistrict.com/summer_trail_list.htm or purchase author Mary Ellen Gilliland's book "The New Summit Hiker and Ski Touring Guide" found in local stores or online.
Mary L. Dubler, DVM of Fort Collins has one of the most extensive photo collections of Colorado wildflowers at www.wildflowersofcolorado.com Take time to review Mary's site before you head out on your next mountain trek or better yet, bookmark on your phone to reference during your hike!